Berestye
Balsam "Berestye" is the high-extractive toning alcoholic drink with alcohol content 40%. It has a soft, sweetish taste and aroma of prunes and propolis. Honey and more than 30 ingredients are its parts. Balsam has the toning and all-strengthening effect, increases immunological reactivity of an organism.

Balsam has over 20 diplomas and awards in the collection, became the prize-winner of the international competitions.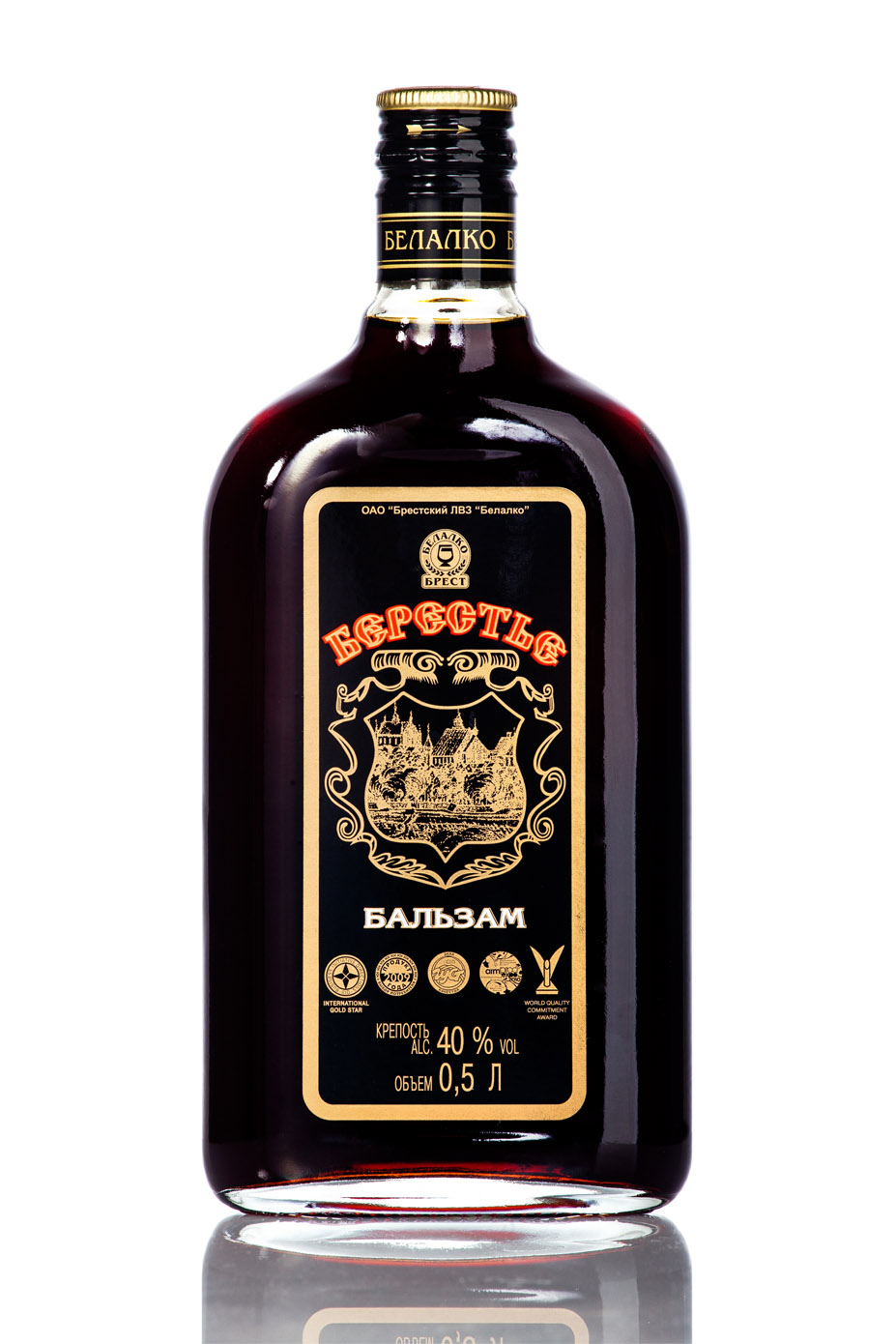 Awards and diplomas

Diploma
03/05/2012
Diploma of III degree for "Berestye" balsam at the XIV Republican competition of consumer preferences "Product of year – 2011", Minsk, 2012.