Belalco took part in BELAGRO and INTERFOOD...
08.06.2015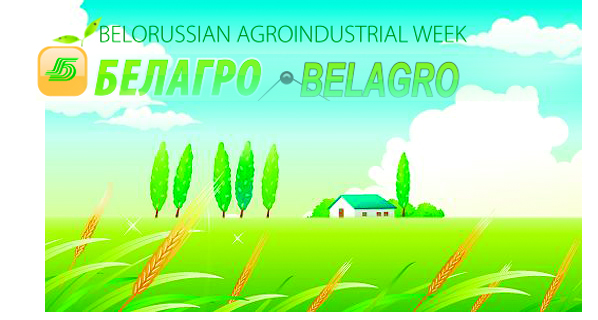 Brest distillery took part in two international scale exhibitions that took place in june.
The company was awarded diplomas of "Belagro" and "Interfood". The first one took place in Minsk, Belarus. The second one - in St.Petersburg, Russia.
Belalco is the participant of different competitions of taste and fairs but the company represents its products in these two exhibitions every year.
"BELAGRO-2015" was held from the 2nd till the 6th of June, 2015 in Minsk. It is regulary held with assistance of Ministry of Agriculture and Foodstuffs of Belarus, Ministry of Industry of Belarus and National Academy of Science of Belarus

Exhibition profile:
• Agricultural machinery and equipment for various purposes
• Hydraulic installations and accessories.
• Accessories and spare parts for agricultural machinery.
• Seeds and plants.
• Technological equipment for grain processing. etc.

Our company is glad to represent our customers and partners the latest achivements and brand new products. That is why we try to attract the buyer performing our goods at such scale exhibitions.