Belalco at 'WorldFood Uzbekistan 2016"
28.03.2016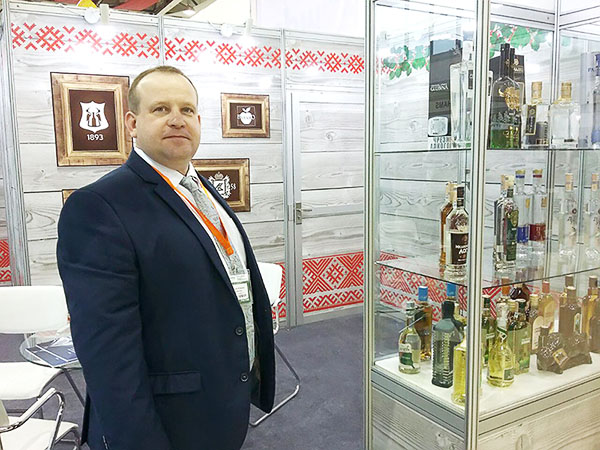 Brest Distillery "Belalco" took part in the 16th International Exhibition " WorldFood Uzbekistan 2016" at the Uzexpocentre in Tashkent,in March 2016. At the exhibition, a total area of which is 90 thousand sq. m., products of food and agriculture industry were presented. About 300 000 people visited the exhibition including representatives of business circles. More than 100 manufacturers and sellers from 27 countries gathered in the capital of Uzbekistan.

During the exhibition our company held a series of meetings and negotiations with wholesalers about the better conditions and terms of supplying "Belalco" products on the market of Uzbekistan. What is more, there were visited production facilities and analyzed Uzbek retail stores.

We are glad to note the high level of interest in the Belalco alcohol. We hope that after the negotiations and discussions all business issues, products "Belalco" will appear in this region. Particular interest was shown to such brands as «Imperial Meadow", "Nalyvaika", "Wild Duck", "Glubina", "Golden Bison".